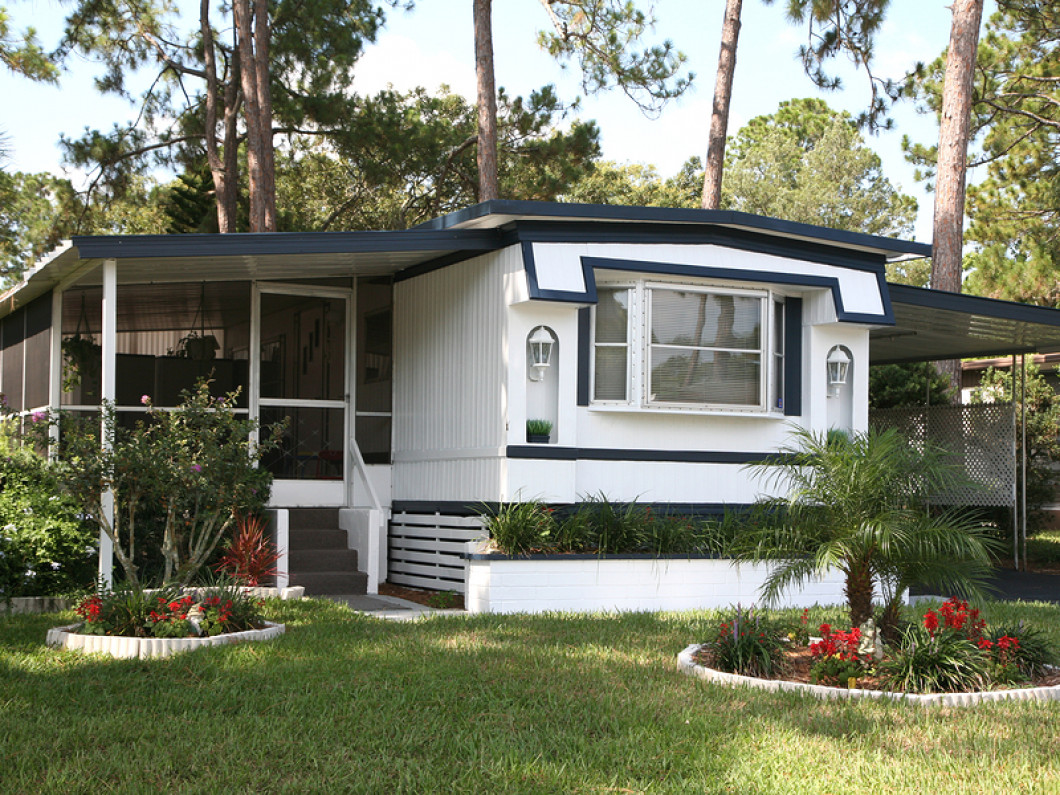 When disaster strikes, make sure you're protected
Mobile & Manufactured Home Insurance, Rental Property Insurance
Do you have the best coverage for your mobile or manufactured home? If you're not sure, turn to Key West Insurance Agency. We provide insurance for new and pre-owned homes, including vacant, seasonal and rental properties. We insure everything in regards to mobile and manufactured homes for residents in Sewell, NJ as well as the rest of New Jersey, New York, Delaware, Maine, and Pennsylvania. You can trust our agents to locate the best and most affordable insurance policies to meet your needs. Soon, you'll rest a little easier knowing your home is protected.

A slip-up in the kitchen could lead to a damaging fire. A strong storm could lead to major roof damage. While you can't predict the unpredictable, you can prepare for it.

Key West Insurance Agency will search through a number of different options from leading insurance companies to find custom coverage that works for your needs. You can trust our team for the job because we:

Partner with some of the most reliable and respectable insurance companies
Work directly with managers and owners of mobile home communities
Offer free quotes for your convenience and to help you make the best decision possible

Crossing your fingers isn't enough. Make sure you have the right coverage for your home by contacting our insurance agency. For mobile home, manufactured home and mobile home insurance, call us today!